Best Performing Solar Power Systems for Homes in Perth WA
---
Solar Earth Solutions is a 100% Australian owned renewable energy company which was established in 2009. 
We are passionate about delivering quality pv solar systems to our customers.   As a small company we can offer an affordable alternative to the large Solar businesses which currently flood the market. 
Solar Earth Solutions have installed many quality pv systems - all of which are still operating today unlike many of our competitors who offer cut price pv solar systems. As such our pv systems offer TRUE VALUE to our customers.
From the initial energy consultation to the installation and commissioning of your pv solar system, you will deal with our knowledgeable technical team who will ensure all your questions are answered.
Solar Earth Solutions has a close working relationship with other specialists in the pv solar industry including design and construction.
By entrusting Solar Earth Solutions to install your Solar Electric System by CEC accredited installers you can count on both the quality of the system components and the veracity of the technical advice.  Conforming to Australian standards, we only install quality pv solar panels, inverters and mounting systems. As such our customers can have great confidence in reliability and longevity of the systems.

Solar Earth Solutions takes safety and quality very seriously, we only install the best quality products whilst ensuring that the highest standards in your and our safety is met.

Solar Earth Solutions is one of the original Fronius Service Partners, ensuring confidence with all Fronius inverter requirements and warranty repairs.
Meet Klaus Henkel
Managing Director of Solar Earth Solutions, Klaus Henkel is a fully qualified pv system designer with accreditations for both grid and off grid applications. With considerable experience in the industry and a great personal interest in renewable energy, Klaus takes great pride in the level of service his company provides.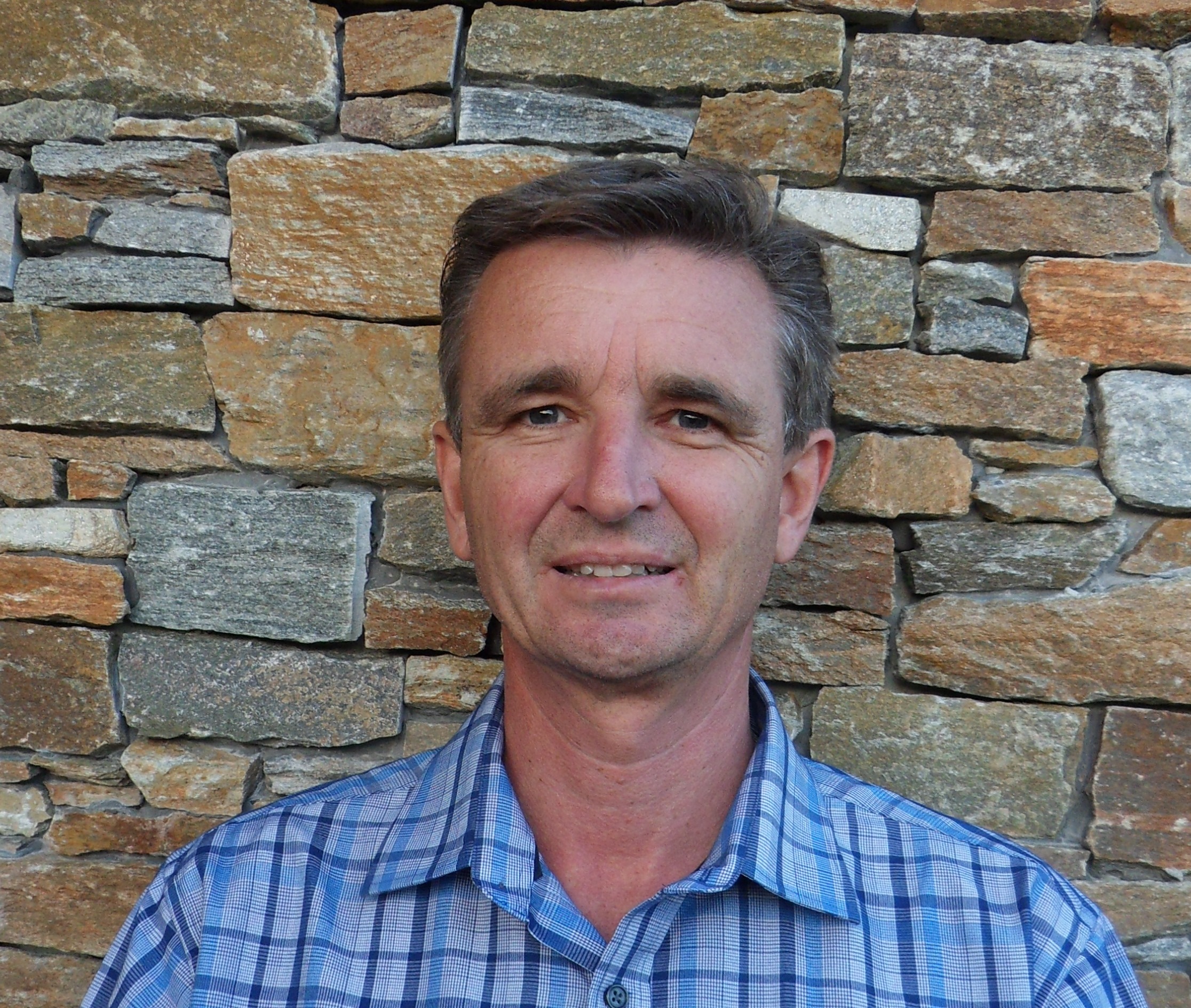 Solar Earth Solutions is a Western Australian family-owned company. If You are interested in getting more information about quality solar panels at your residence or business please Email Klaus or call 0427 078808. You can also check out Solar Earth Solutions website at www.solarearthsolutions.com.au.